Tags
1800s, 19th Century, 2016, Alochol, Biography, Business, Drink, Fashion, Gentlemen, History, Holiday, Jewelry, Leisure, Music, Photography, Purse, Science, Shopping, Sports, Technology, Victorian, Women
It is here! The Victoriana shopping guide for 2016! Because we are all aware that you do not have gifts for everyone on your list yet.–And if you do, are you mad?! Please, teach me! This holiday list is a 19th century take on the Forbes Lifestyle List. Likewise, many of the items may only be in the realm of possibility for those with a Forbes lifestyle, such as the original Edwardian magnate; Bruce Charles Forbes. (The periodical first came out in 1917, just FYI.) So here it goes, the top eight things for the 19th century modern person in your life. The list includes current items available for purchase from companies established in the 19th century with or without the "classic lines." All pictures are linked to their shopping page, unless otherwise noted.
Purse! Or "reticule" as they were called back then. This is from Lanvin; founded by Jeanne-Marie Lanvin in 1889. Bag styles of the 19th century are usually small creations worn on the wrist, made out of decorative fabric (leather wasn't "in" yet, in part, because practicality was for commoners), and shaped like a teardrop (which looks more like a pear, to be honest) or a perfect square. Tops were snapped close with interlocking metal clasps or drawstrings closures. Fold over/"envelope" tops did not come around until later. This sweet little bag is from the latest Lanvin collection, meets as many of the 19th century reticule requirements. Lanvin Mini Jiji.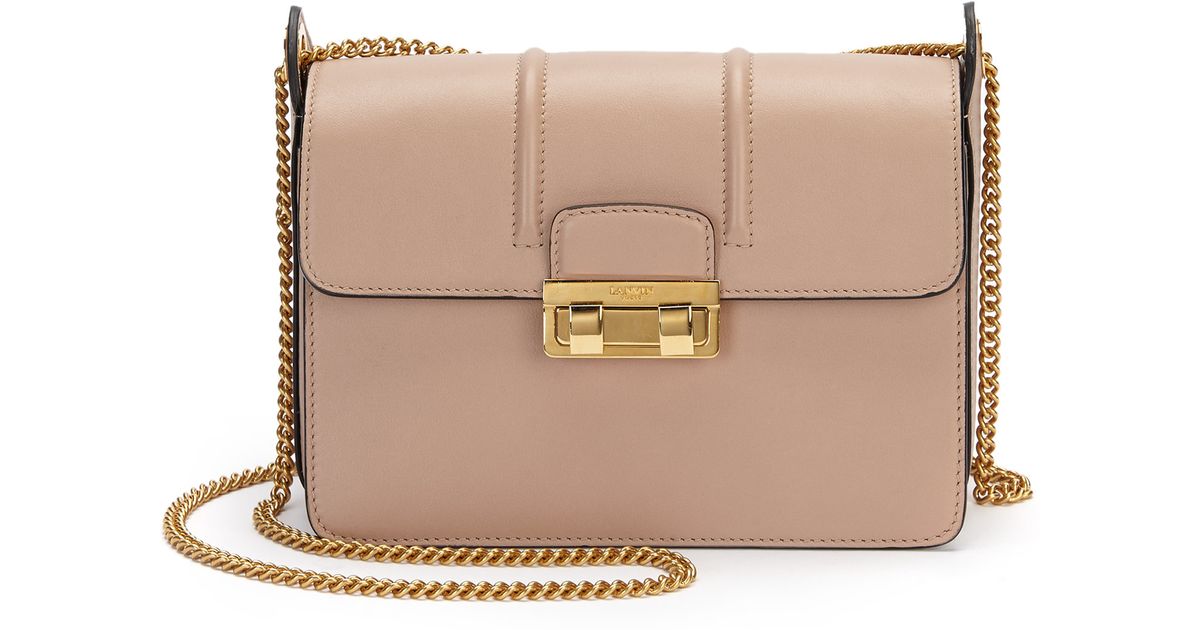 Before iTunes, Compact Discs (CDs), cassettes . . .  basically right after the wheel was invented, there was the Gramophone. Phonographs and gramophones are sometimes interchangeable terms, although they were different devices. It was invented to record and reproduce sound, back in 1877 by Thomas Edison. Some would say he even stole the idea.  The Gramophone was quickly improved upon by Alexander Graham Bell and Emile Berliner. It is distinctive "flaring horn" is what really makes it iconic, in part, from the original RCA logo of a little terrier cocking his head at the sound coming from the device. Below is a 1910 antique available for sale.
Are you watching? In the 1800s pocket watches were the way of things. Ladies wore small ones pinned like broaches or necklaces. Gentlemen wore them in their pockets. Watches were a luxury item. An engineering and technological marvel. In the United States one of the oldest establishments was the American Watch Company got its start in 1850s in Boston. This here is another authentic antique, as the newest collections did not even offer Roman numerals options. For shame!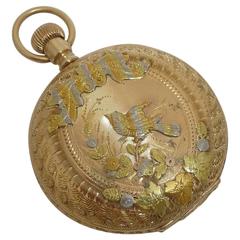 From the site: "This 19th Century wooden camera is known as a " ReiseKamera" or travel camera. These cameras became popular in Europe in the late 1800s with a rise in the need for professional photographers looking for something smaller and lightweight to transport enabling them to work outside of their studio. Its collapsible design and lightweight wooden body made this camera the choice for field work. Ours is stunning with the very unusual red bellows."
Whiskey, Scotch, Bourbon . . . similar . . . and yet not. Maker's Mark Bourbon has some of the fondest customer reviews from a short list of American bourbon companies established in the 1800s. 1844, to be exact. In Deatsville, Kentucky, handcrafted by Taylor Williams Samuels. Nothing says the holidays quite like large consumption of alcohol. . . .
Of course, Forbes Lifestyle list is going to include jewelry. Honestly, what woman (or men?) of means is not going to want a little bit of sparkle in his or her life. Whether understated or down-right blingy, there is something for everyone at the epitomous 19th century jeweler, Tiffany and Company. The company was actually founded the same year, Queen Victoria was crowned. Huzzah! It does not even seem possible that this bracelet is a 19th century creation! Seriously, it looks rather modern! A perfect gift for those who think Victorian era jewelry is stuff, gaudy, and outdated. HA! Take that!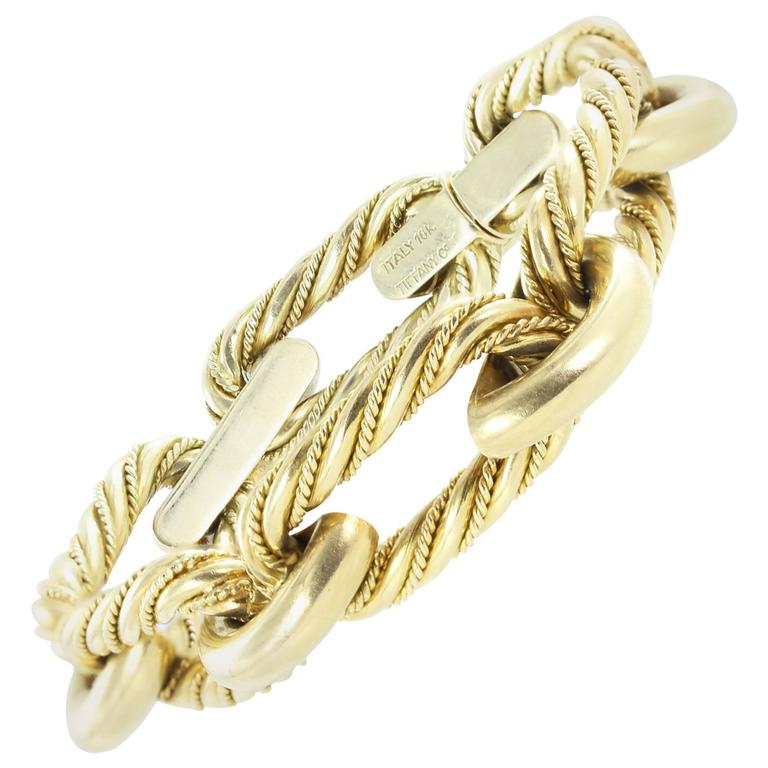 Most history buffs know, Schwinn bicycles were incredibly popular in the 1800s, but did you also know that Huffy made their first bike in 1892?! I had no idea! I am going to count this as 19th century related. Huffy is known for its fun and flashy colors and chubby tires. I chose to showcase this yellow number for it reminds me of the classic "Daisy Bell" song, the beloved bicycle ditty.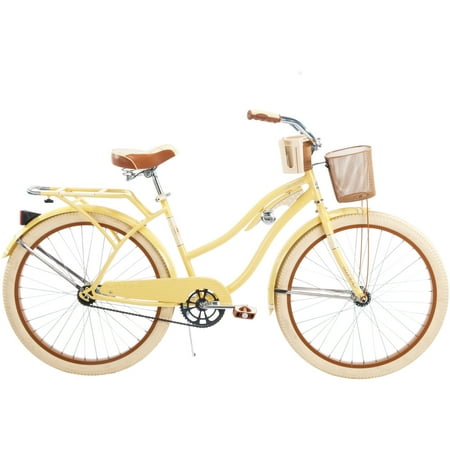 Lastly, what would any 19th century magnate be without a lovely boat to call his own? Being cheeky, I was tempted to include a rowboat under this particular item, for the Everyman. However, we are referring to aristocracy and the robber barons here, so a fancy shmancy boat we shall have. "Back in the mid-19th century fishermen would race their boats in local regattas each summer; some, and local gentry too, would have boats built to the style especially for the purpose. In effect, they were the first purpose-built yachts." Anyone up for a regatta in this open gaffer? *Picture is a representation, boat shown, not for sale*