Tags
1800s, 19th Century, Animal, Art, Civil War, Dogs, Fashion, Furniture, Photography, Portrait, Science, Shopping, Victorian
Did you know that May is National Photography Month in the United States? I knew this, but it has completely slipped my mind. How terrible of me! With Mother's Day behind us and Father's Day is a month out, let's celebrate something we can all enjoy. Photography as a field/career started around the 1800s and now we can't get enough of those Selfies! Instagram and Snapchat are all the rage with new platforms entering the fray every day, it seems. We can "blame" the Victorians for inventing this Frankenstein monster that has taken over most of our lives. Or we can kick up our heels and give thanks to the gods of photography. Below are eight items every 19th Century Modern photographer might need. Glorious handlebar mustache, not withstanding. All images are linked and for sale unless otherwise noted.
A camera. Yup, this would be a good start for any budding photographer. The below model is from 1910. . . Decidedly Edwardian, but work with me here people.
A camera stand from 1905 might help you out, assuming you have a massive studio camera with the requisite cloth over-drape to hide the photographer.
Props! Always need in full length Victorian portrait photography. These glorious seats are a perfect example of 19th Century Modern, aka refurbished in lilac print to die for.
The best kind of subjects are those that can be used as props. Ha! It's Advertising 101 Baby or Dog =Increase in sales. Or at the very least interest. The image is not for sale, but the goober-faced American Staffordshire Terrier, Rudy is available for adoption if you live in the Arizona area.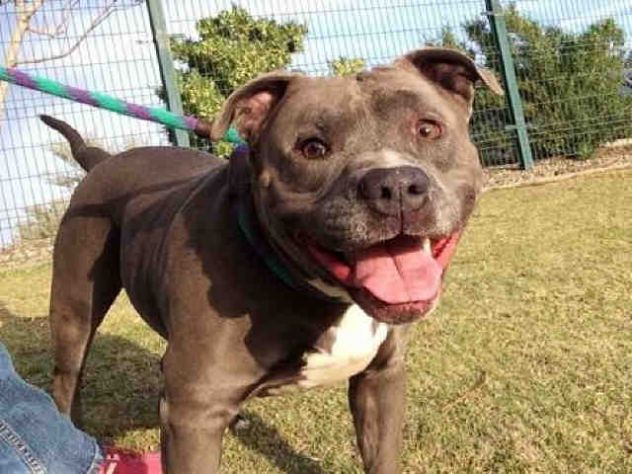 Along with props subjects ought to be outfitted in a contrasting texture or prints that will stand out within the shades of gray or tonal sepia. Flounces and ruffles are a good way to go.
Then a photographer must hole-up in the Dark Room mixing chemicals and creating general "witch-craft" –er, I mean science. The place usually reeks of fumes and solutions are housed in glass beakers and the like.
From the dark room, emerges the image. The Print! The thing that sells! The better looking or significant the subject, the more money a photographer can reap. Now true photographers are all about composition, nuanced lighting and cropping. Bravo!
And what's a customer to do with a print of a beloved? Why frame it of course! In the most gaudy ornate frame possible and position within the home or office in a rather prominent place of honor. Et voila!
Hats off to all the photographers out there!