It has been four years since my beloved cocker spaniel, Buttons, passed away. I was planning to adopt another furry friend soon after I purchased my house, but then someone proposed. I did not want to adopt a puppy only to leave the little fellow soon after for a two week honeymoon. Alas, the engagement dissolved and the honeymoon became a bonding experience. After my up coming visit to see my cousin, I'll finally be ready to bring a floof into my home.
As with all my dogs, their "things" are color-coded. *points to self* OCD and Type A, remember? This time around the color choice is . . . wait for it. .  . red. RED! Can you believe it?! I worship cool colors and do not have a single red item in my cottage. As I await the conclusion of visit with Mle V, I am slowly readying my home for the most perfect of dogs. Here are eight inspiration items for my new best friend. All photographs are linked to their shopping website, unless otherwise noted.
While my closest pals would have you believe I'd get some garishly elaborate Victorian bed for my new pooch, I am practical at heart. My previous dogs prefer a bed where they can prop their chin and watch the coming and goings of the house. A few liked to drag their beds to other rooms, always wanting to be where the action is. Something like the one below would be ideal.
I have a thing for aesthetic harmony in my pet paraphernalia. This dog's shtick will be red plaid, but not everything will be red plaid. I don't want to over do it! (For the record, Buttons' thing was Blue Argyle). Since, I'm convinced every dog needs a lil fleece blankie, my new pup will follow suite with something similar. (Exact item has been sold.)
Because I have plans for this dog and I like to do formal these, my canine will own at least one dog bow. In red. Naturally.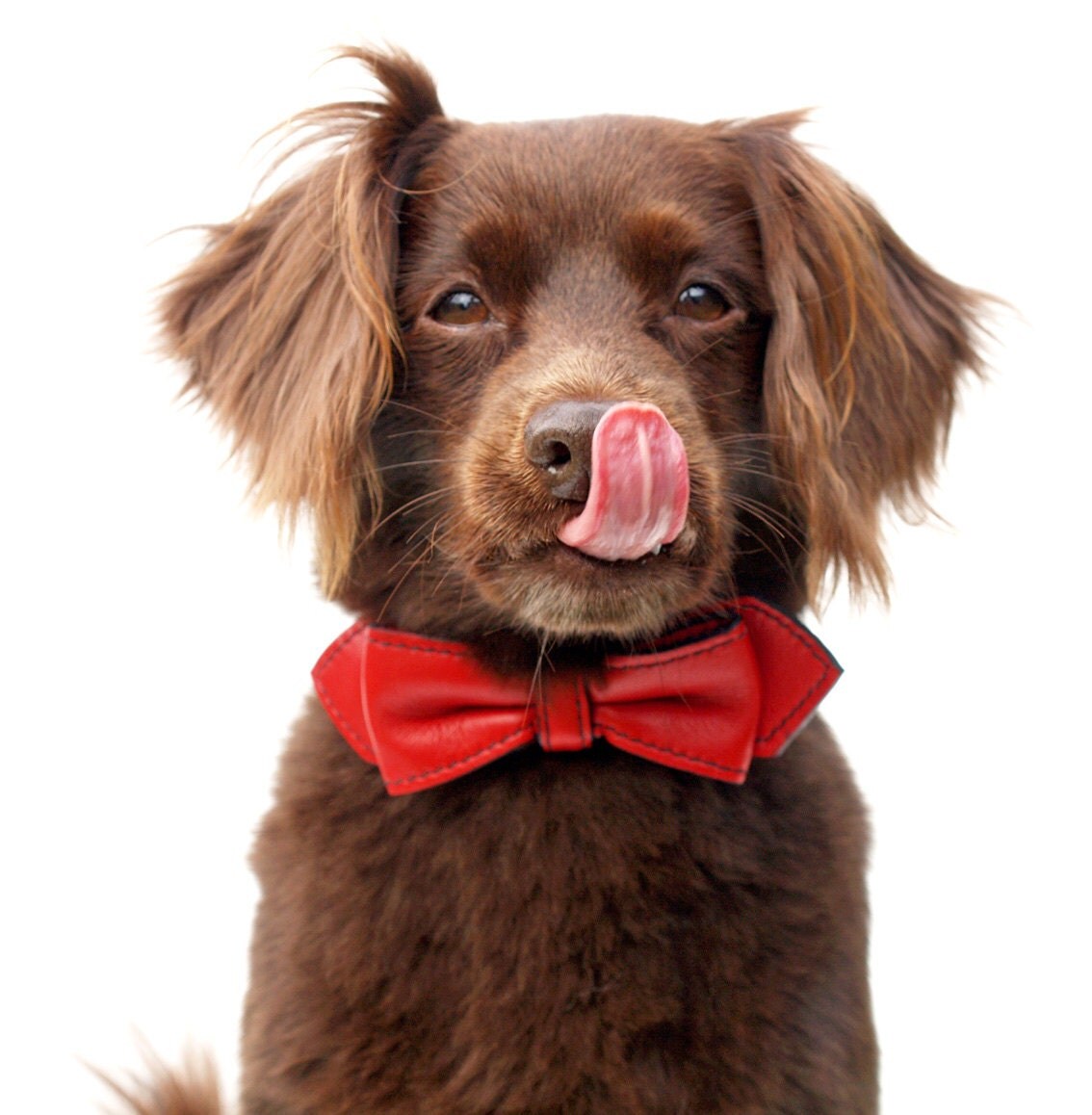 In the past I've used any old dog bowl. However, when I adopted Buttons a friend gifted me with an elevated dog bowl stand with ceramic bowls. All the visiting dogs went straight for it and not the other dog bowls we set out for them. Luckily Buttons didn't mind. Honestly, he didn't even notice. My poor Buttons.–So my new fur-kid will have the same luxury. To go with my décor and what-all, I was going to have it custom made. I'm tempted to try it myself, but I have a carpenter friend . .  . so we'll see how it actually goes down . . . Images are not linked.
Red plaid collar with buckle. 'Nuff said. Item is no longer available, but linked to the site anyways.
The layout of my cottage is not ideal. It is a shotgun house from front door to the sliding glass doors in the back. I do not want a pet door to be the first thing people see upon entering my house. I have already purchased the dog door insert, but if I had my way, I'd get rid of the sliding glass doors to begin with! Image not linked.
Toys! Every kid needs'em! They don't all need to be red. . .
Lastly and more importantly, Family! What's a life without the love of crazy family members?! In this case . . .  Cousins. His closest cousin will probably be Augie, my parents' tubby little chiweenie. This chubbles is not available for adoption but many other wonderful wiggly pups are still looking for their forever home at Petfinder.com