Easter has past, but Spring is still here. As the weather begins to warm, new merchandise blooms in the store front. In need of something for the Spring Season? Look below for ideas. All items are courtesy of Etsy.com.
Bonnets are synonymous with Spring, but this continues to be my favorite millinery offering.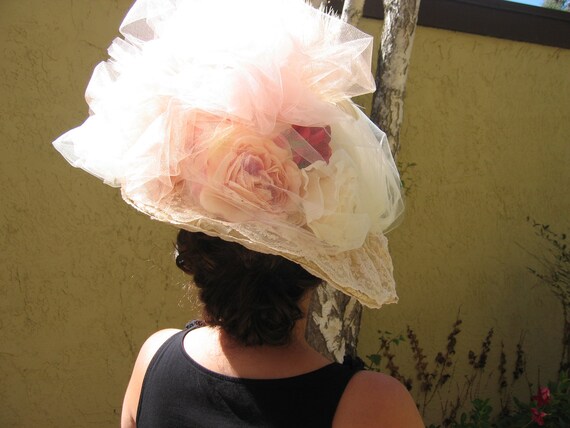 Of course, a lace tea gown is only fitting for a Spring fling. I believe this is late Edwardian-1920s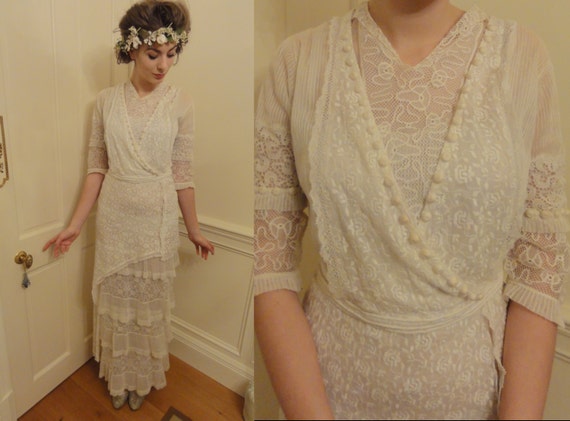 A beautiful 1890s bracelet might help catch the pale light of dusk . . .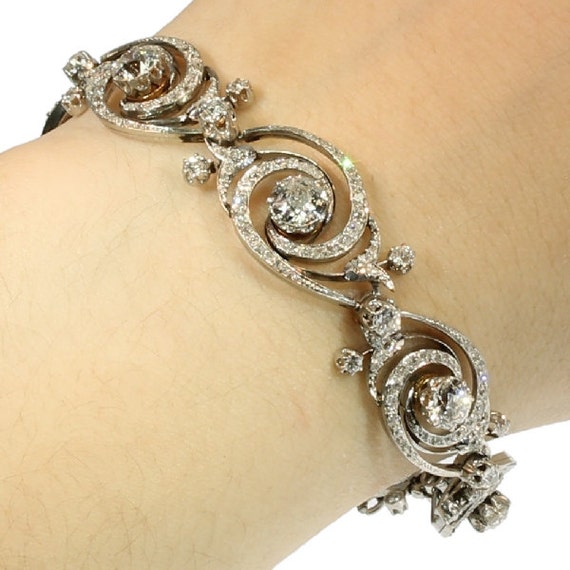 After all the spring cleaning, you might have room for new items in your house, like this jaw dropping four poster bed . . .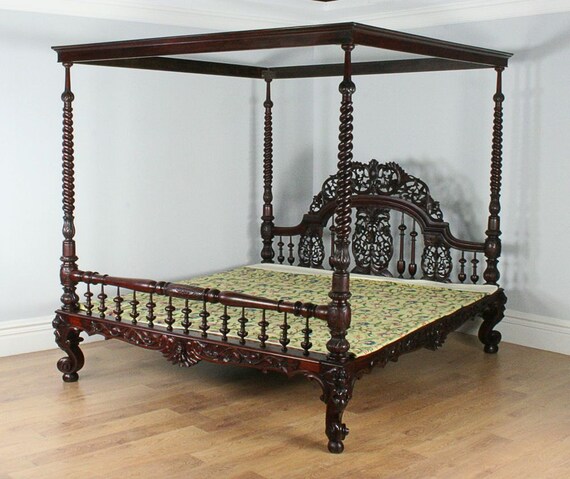 Are you in the market for some real estate? No, how about a faux house? How about this doll house?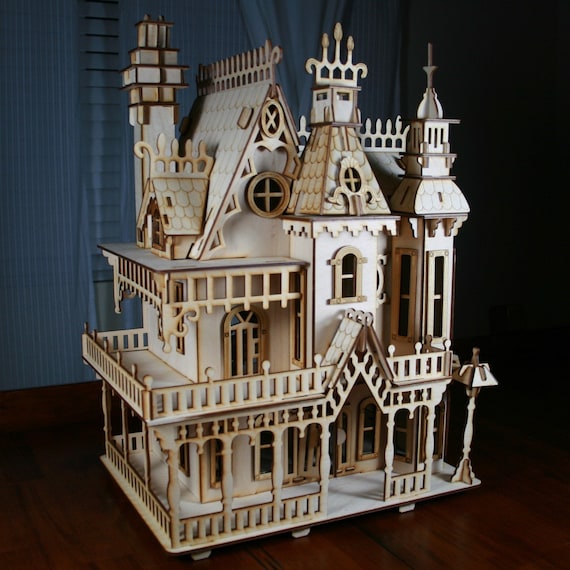 I will admit, I want something of this nature. Let me introduce you to my little friend, Demi-Parure. Perfect for the bride to be or even the sweet sixteenager.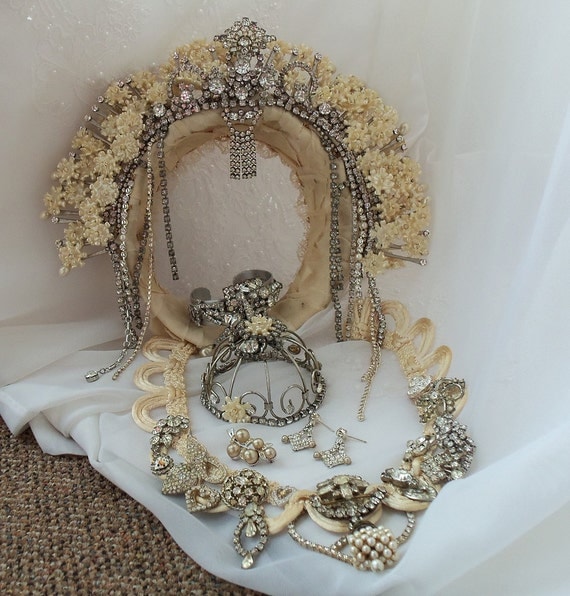 Then there is this ridiculously awesome unisex bag! Perfect for the Steampunk fan in your life, or anyone who likes well made quirky items. I want one now.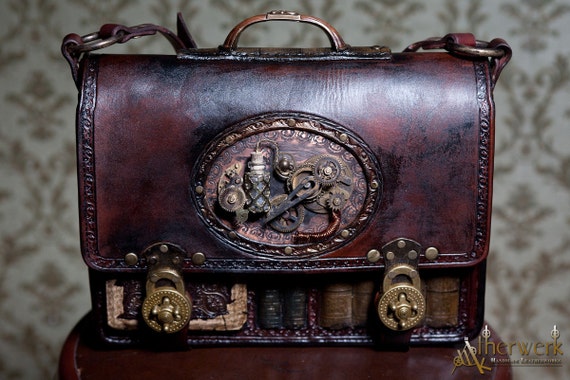 Here is something you do not see on the market every day! Would be great for historical societies or museums . . . or your personal little Victorian town you have growing in your house.