All Hallows Eve is less than a fortnight away! While we Moderns have taken pains to remove the sinister bits about Halloween from our culture and vocabulary; it is still a very superstitious holiday. Victorians were the first to slowly exorcise the devil from the annual observation, however it was still a time fraught with danger and drenched with death. As such, the 19th century saw a much more serious take on the holiday even if it was "just for fun." If you are in the midst of throwing a bash, here are some shopping recommendations to add a bit of an edge . . . as any 19th century citizen would.
First get the children involved . . .
Quintessential 19th Century Modern Halloween item: The Poison Tea Cup! *Buwhahahaha!*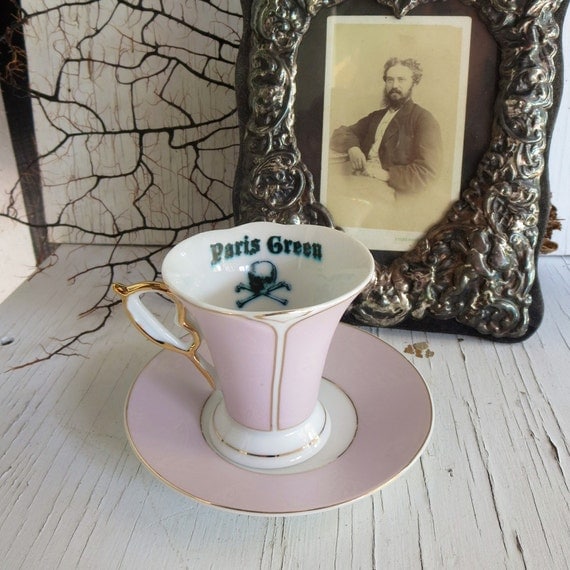 Don't look too long! For those who are petrified of clowns and dolls, it will do you no good to gaze upon the visage below. For those of you who know someone who is petrified of clowns or dolls, buy it!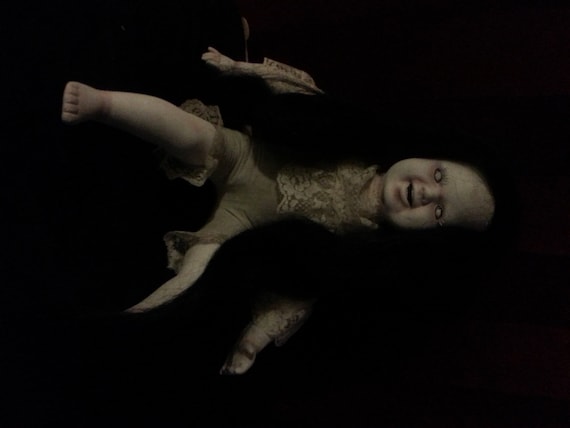 If your fare at the Monster Mash is inedible or appears questionable; add these perfect notes and people's confidence in leaving the party alive is sure to drop. *giggles evilly*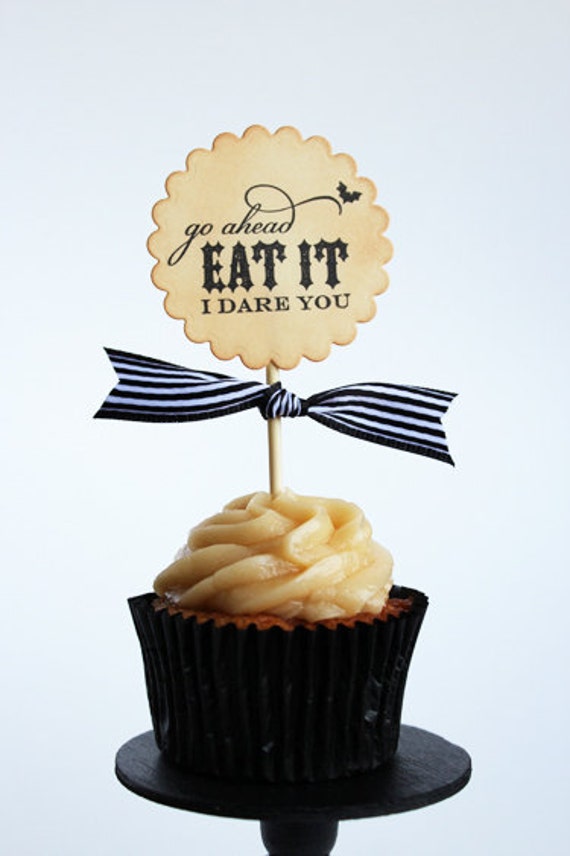 For the horror reader or "fanatic of the disturb" here is the perfect coffee table book.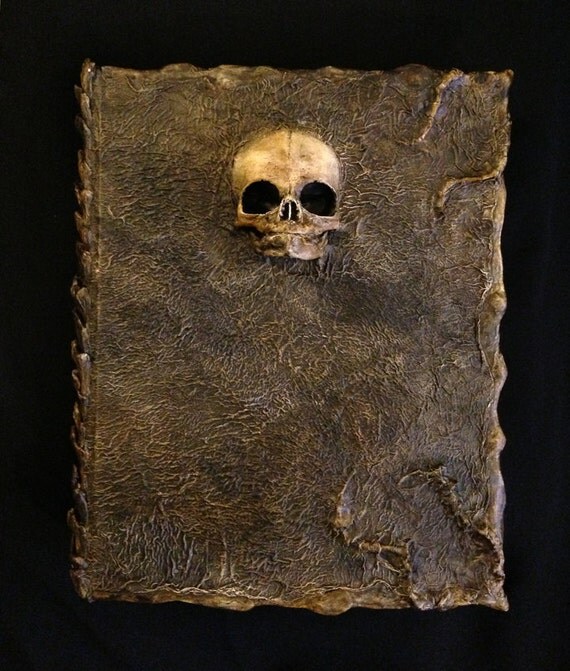 Nothing like a down-right macabre millinery to set the tone for the heeby-jeebies.
Twice bitten jewelry? How about leeched??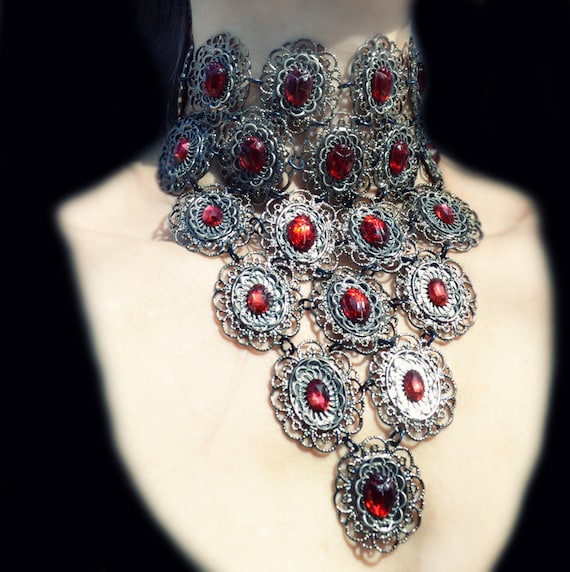 The classic ghost bride . . . my worst nightmare!