As we finalize arrangements or perhaps just start scheduling what we plan to do with our time toe celebrate for Easter, let us window shop at the Victorian fair. What items would give a nod to the 19th century? All items are found on Etsy.
A charming Easter locket, complete with the cross and Easter Lilies carved in relief.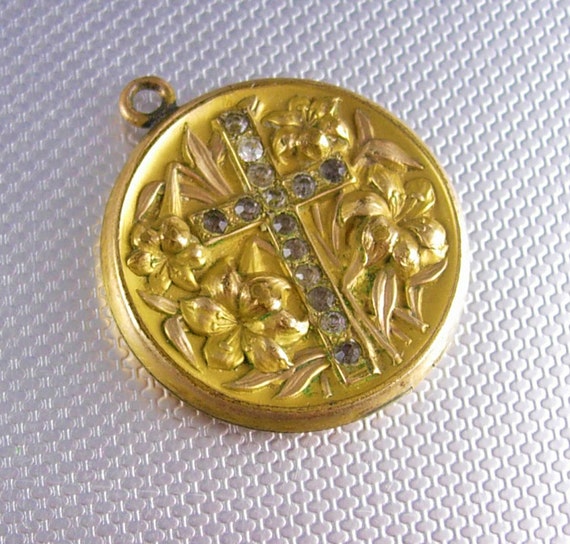 A lovely Easter ensemble, in the Edwardian tea-dress vein.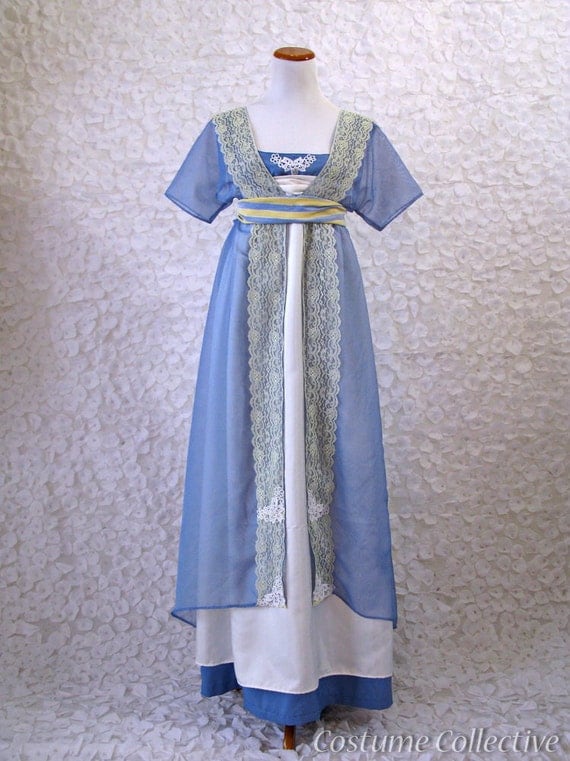 Gloves for spring! Note the adorable and season appropriate flora.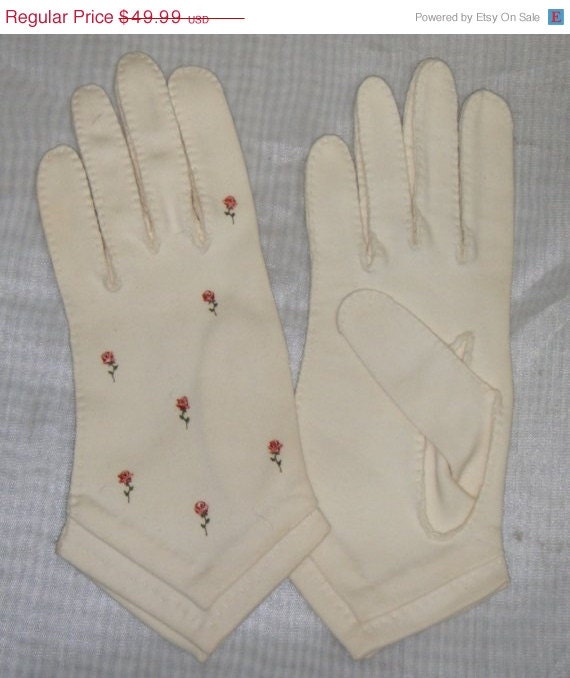 Sweet flats with pink rosettes for a Regency-inspired footwear. The American Duchess has the more authentic version here, for the buyer to "dress" the shoe anyway she likes.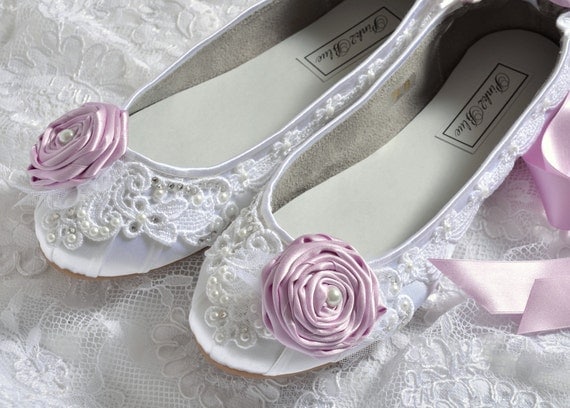 Ah, the parasol. So dainty and necessary here in the Southwest. I covet thee.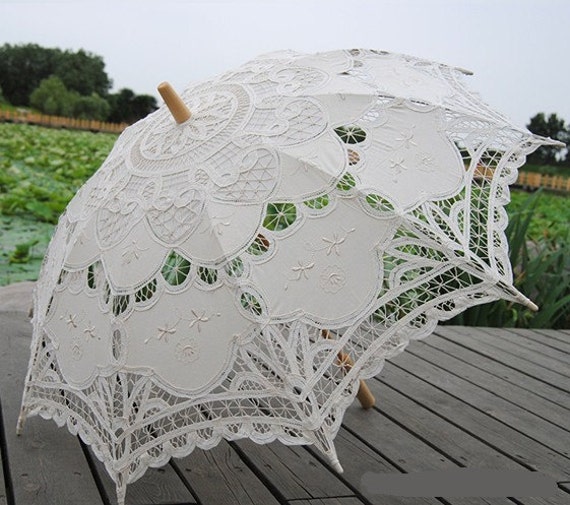 For the fashionable, Easter is often equated with a new frock, gloves, shoes, parasol, but the most important feature is by far . . . the bonnet. This one is truly enormous!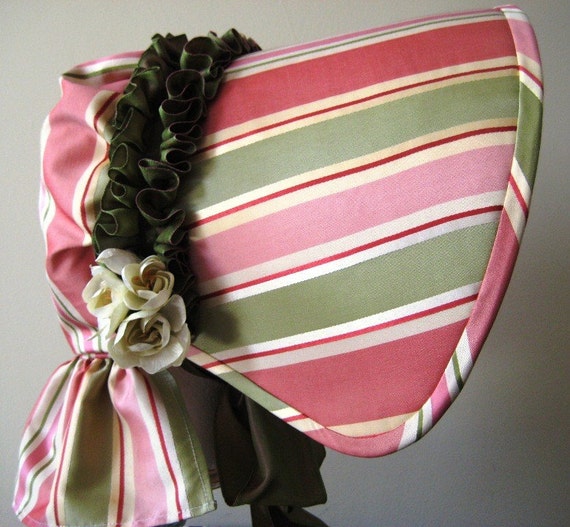 Despite its religious overtones of the Victorian Easter, what is Easter without the egg? Below is a hand-carved egg in a Victorian lacework pattern.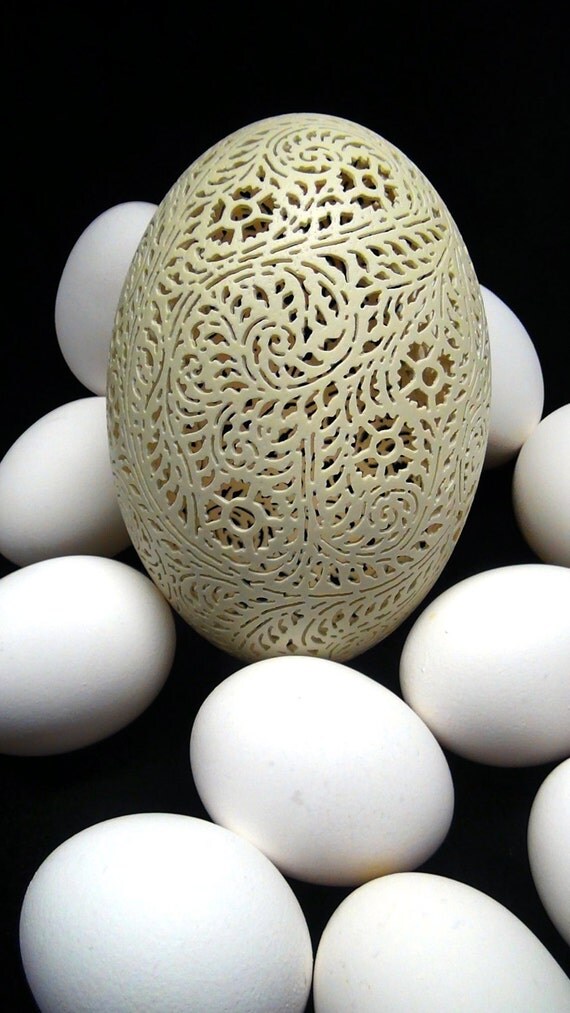 Last, but not least, we could not forget the Bunny! (not for sale on Etsy or otherwise, please be responsible when adopting a pet of any kind, no matter how cute their squishy-little face is).